Local. Reliable. Efficient. Essential.
Holland BPW takes care of the essentials, so you can flourish at home and in your business. As Holland's community-owned utility, our top priorities are right here. Serving our neighbors, family and friends, there is no stronger driver of our standards of excellence. Our reliable and efficient utilities empower our community for self-determination and advancement.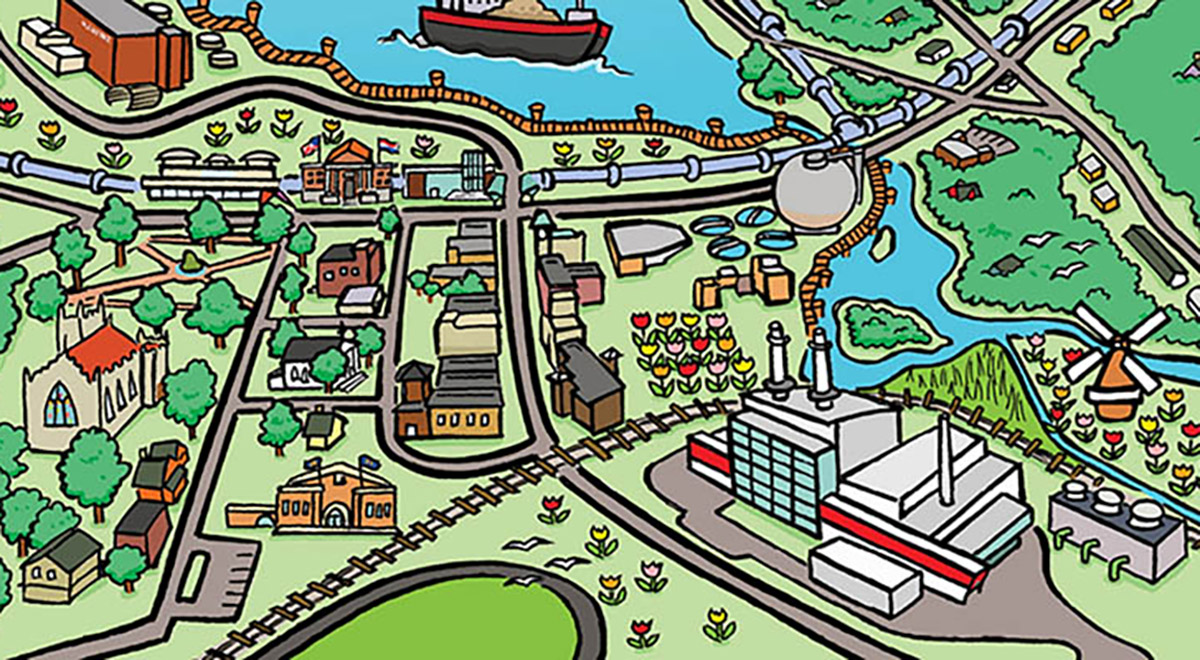 East Point Substation Project
Holland BPW makes necessary investments that keep our community thriving. To support our customers' growing electricity needs, we are building our 10th substation. East Point located on Waverly Ct. will be able to serve 80MW of additional load. It is projected to go online by June 30, 2023.
Our community is growing and so is Holland BPW. Located on Waverly Ct., our 10th substation will be able to serve 80MW of additional load. The East Point substation is projected to be complete during September 2023.
Our citizens voted to make a community-level investment in city-wide fiber. Every address in Holland will have access to high speed, reliable broadband service, on a community-owned network that is locally managed and maintained.
Lakewood Transmission Main
Lakewood Blvd and North River Ave are fully open! Thank you for your patience as we installed a new 36" water transmission line, improving the redundancy and resiliency of our water supply system to Holland and our surrounding communities.