Holland Board of Public Works' Energy Smart Program is a portfolio of energy efficiency resources and incentives designed to help Residential, Commercial and Industrial electric customers use energy wisely. Benefits of participating include saving money, cleaner air, business vitality and better quality of life.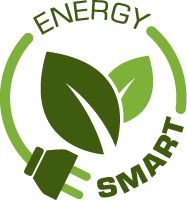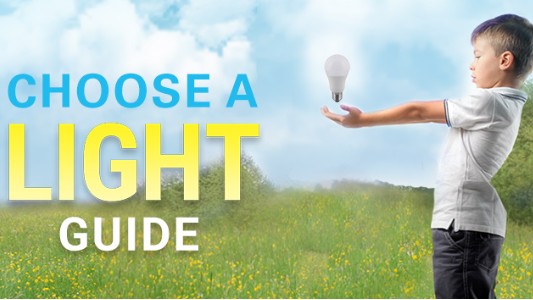 Finding the Right Lightbulb Just Got Easier!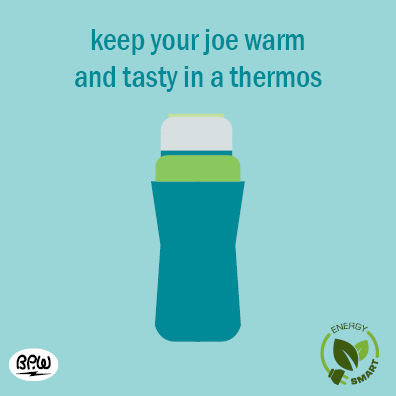 Save money on electricity and have a better tasting cup of joe by turning your coffee maker off and keeping your coffee warm with a thermos.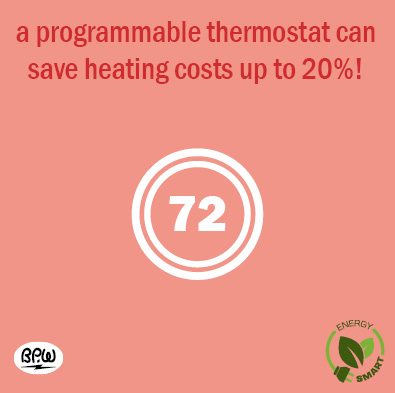 Make effortless changes on your computer to save $100/year. Opt for standby mode over a screen saver; switch your font to save ink.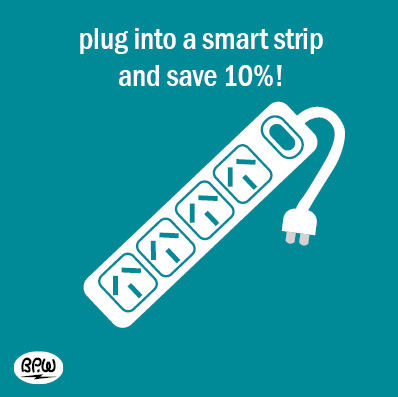 Save up to 10% on energy bills when you buy a smart power strip! Electronics leech energy even when they are not in use, avoid waste and save.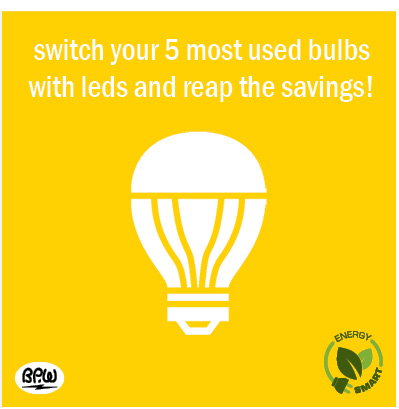 Go green with efficient lighting! Switch your five most used bulbs with LEDs and reap the savings of high efficiency.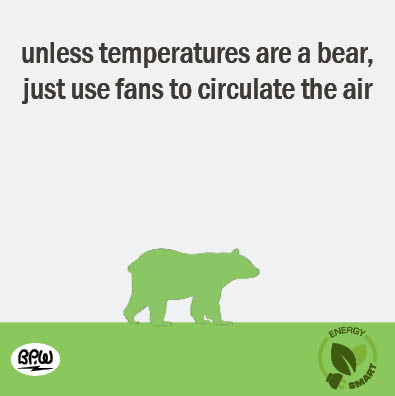 Ceiling fans can help save energy and increase comfort. In cooler months, your ceiling fans should circulate clockwise.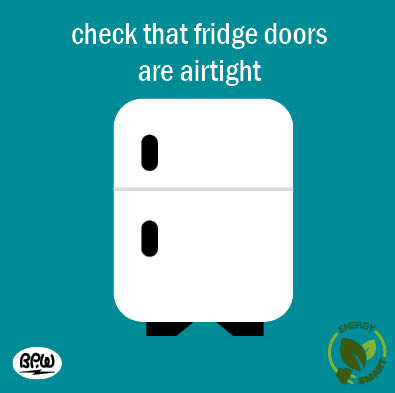 Your refrigerator door should seal tight when it is shut to keep cold air in and warm air out! And if you have a second fridge, it could be costing you up to $120 a year! Take advantage of Holland BPW's recycling rebate.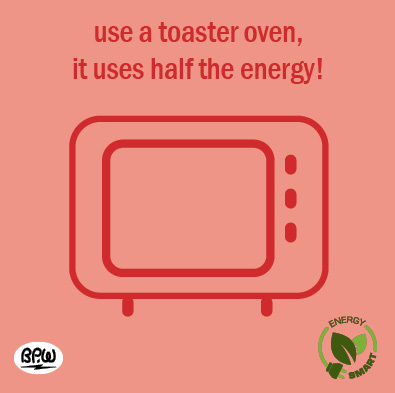 If you have a toaster oven, use it to bake or reheat small portions of food. Toaster ovens use half the energy of conventional ovens.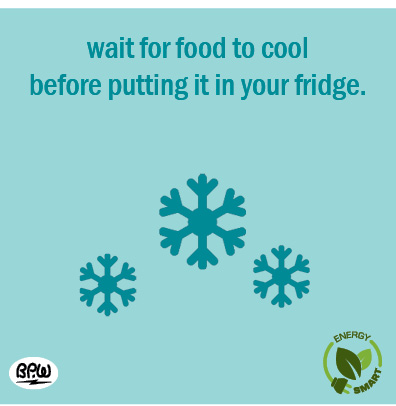 Don't make your fridge work extra hard! Wait for food to cool before putting it in your refrigerator to ensure maximum efficiency. Also, covering liquids and wrapping food placed in the refrigerator reduces moisture, reduces messes, and keeps food fresher.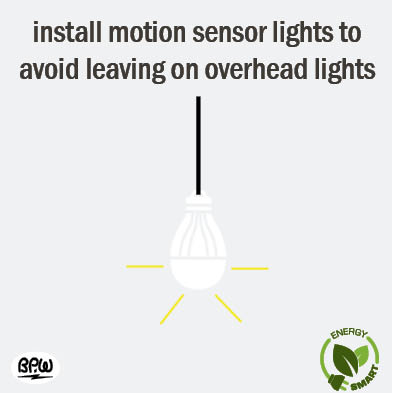 Do the lights get left on in your house? Install motion sensor lights to avoid leaving on overhead lights.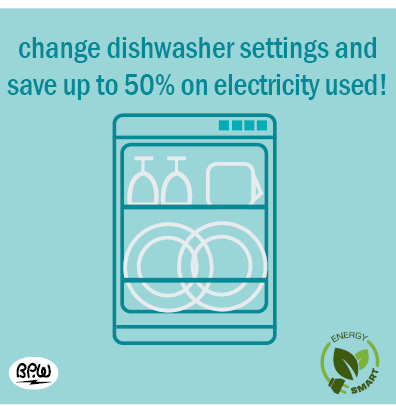 Change dishwasher settings to save up to 50% on electricity used. Air drying instead of heat drying dishes is effortless and saves big!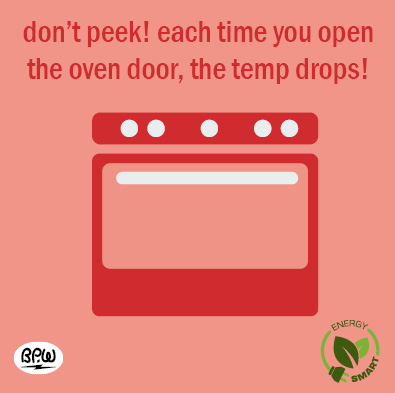 Don't peek! Each time you open the oven door the temperature inside drops 25° to 50°, requiring your oven to work harder than necessary.
Conservation & Safety Fact Sheets
Energy Smart Trade Ally Program for Contractors
If you are a contractor who would like to enhance your business by helping your customers save energy and money, register in our Energy Smart Trade Ally program. You'll learn about our savings programs and gain valuable information to help your customers make energy-saving improvements – a tangible way to show your "green" know-how and make it easy for them to take advantage of savings opportunities!

Email Us or call 616.355.1662
Need a Contractor? Reach Out
Interested in saving energy and money? Holland BPW's Trade Ally Contractors can help you make energy efficient product choices and connect you with all of our Energy Smart rebates programs.

Request the list by sending us an email or by calling 616.355.1662.
Energy Efficiency Resources
Great tips on how to save energy, information about energy efficiency tax credits and lists of
ENERGY STAR®
qualified products and programs.
National Renewable Energy Laboratory
American Council for an Energy-Efficient Economy
Green Loans and Energy Efficiency Tax Credits
Efficiency Financing & Energy Resources
The Holland Energy Fund
is a nonprofit corporation that supports the City of Holland's long-range Community Energy Plan. The Fund facilitates programs in partnership with the City of Holland, HBPW and
Michigan Saves
. The Home Energy Retrofit program helps City residents identify energy issues and solutions for their homes with a Home Energy 101 visit. The
On-Bill Loan Program
provides a simple, convenient way for residents to finance the cost of energy improvements.
Energy Information Administration