Holland BPW offers serveral convenient ways to pay your bill. If you have questions about payment options or your account, please contact Customer Service: 616.355.1500.

**Please note that our MyHBPW mobile application is currently undergoing updates and is not accepting payments at this time. We apologize for the inconvenience. In the meantime, please use the portal website, phone or in-person services for payment.**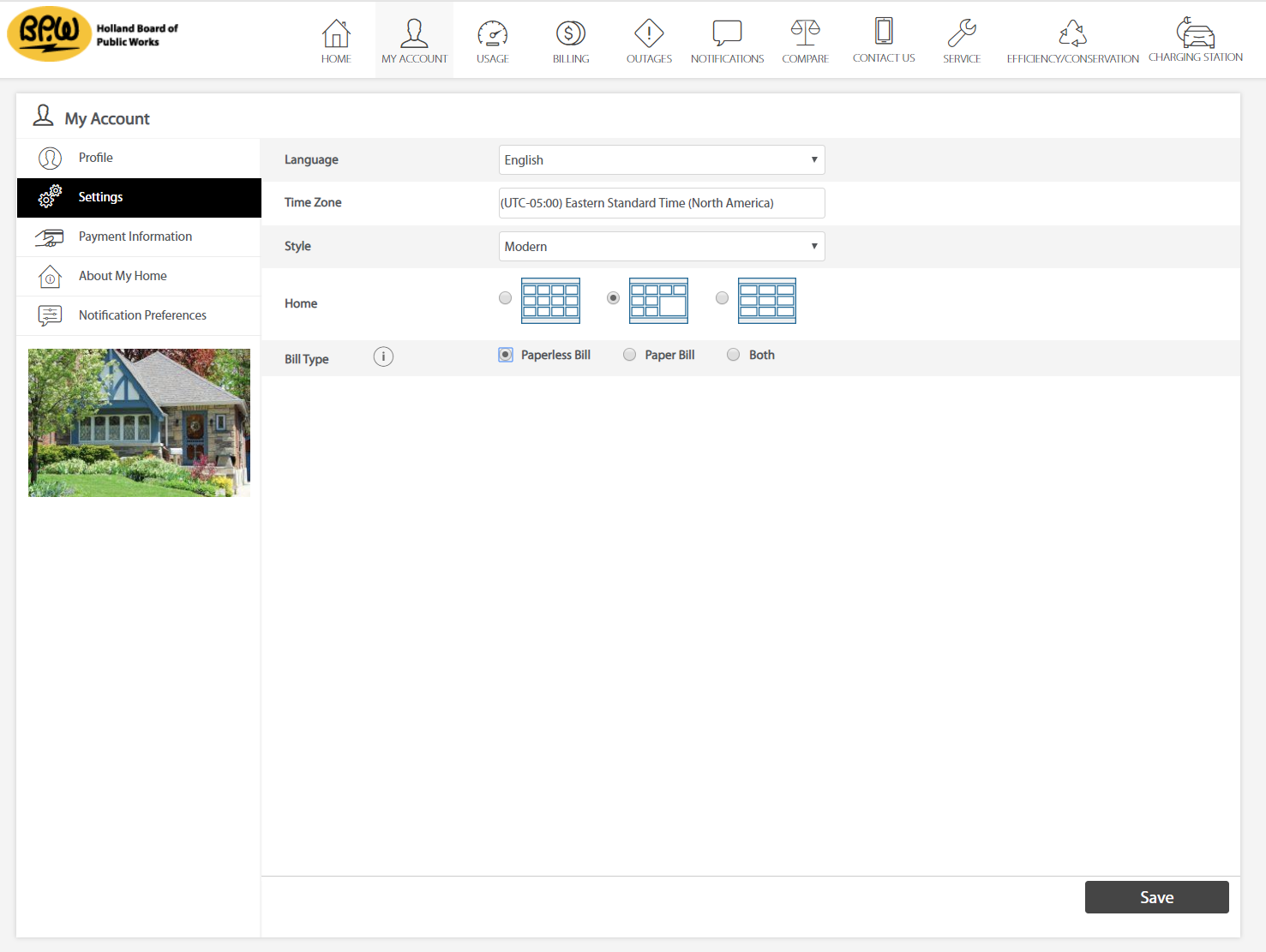 Go green and exchange your monthly paper statement for a paperless version. Simply set up your account through MyHBPW and register for the service. You will receive an email when your statement is ready to view. Need to set up your MyHBPW account? Read our FAQs.
How to Sign Up for Paperless Billing

Sign in to your MyHBPW account

Click the My Account icon near the top of the screen

Click Settings in the menu on the left side of the screen

Select the button that says Paperless Billing

Click Save
Quick and easy access to your account information.

Secure platform

View your bill at any time

Reduce mailbox clutter

Help the environment by using less paper

It's FREE
*Please allow 2-5 business day s for processing and read our privacy/disclaimer statement with regards to using this service.
Please make checks payable to

    Holland Board of Public Works
    625 Hastings Ave.
    Holland, MI 49423
You can mail your payment in the self-addressed envelope provided with your bill. Please make sure to include your full account number and phone number. You may also pay in person using a check, money order or cash at our HBPW Service Center located at 625 Hastings Ave. Holland, MI.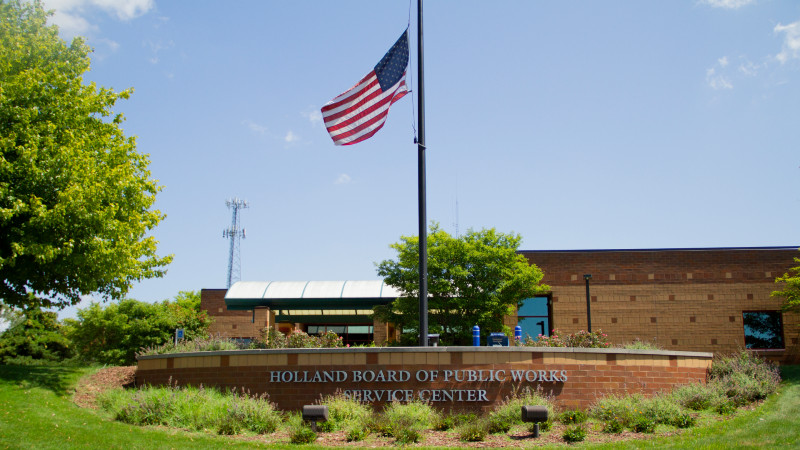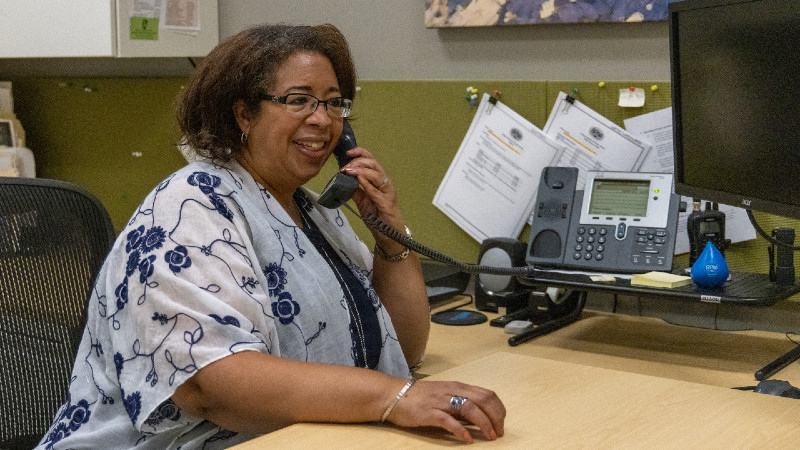 Payments can be placed in the drop box located in the front of our building.
Monday, Tuesday, Thursday, Friday: 7:30am - 5:00pm

Wednesday: 9:00 - 5:00pm 
Cash payments are also accepted at a local retailer in Holland. Fees are dictated by the retailer and range from $1-2.
    Wal-Mart Stores, Inc. #01942
    2629 North Park Drive
    Holland, MI 49424
    Tel: 616.393.2018
Sunday: 8am – 9pm

Monday: 8am – 9pm

Tuesday: 8am – 9pm

Wednesday: 8am – 9pm

Thursday: 8am – 9pm

Friday: 8am – 9pm

Saturday: 8am – 9pm
Budget billing is a monthly plan that allows you to pay your utility bill in equal monthly payments throughout the year. Bills that are on the budget plan can be paid with any payment method that Holland BPW offers. 
Billing Timing
Budgets are reconciled annually and begin with the July due date. (Bills sent in June have July due dates).
The bill you receive in June will show your budget amount for the next 12 months. 
Enrollment Period
Budget plan enrollment happens once a year. Applications for the current year are due May 31st. Applications received after the due date, May 31st, will apply to the following year.
Eligibility Requirements
To enroll in the Budget Billing Plan, customers must have 12 months of utility history and be in good account standing with HBPW. Additional conditions apply.
Talk to Us
If you are concerned about paying your utility bill, call us now. Don't wait. Our customer service representatives may be able work out a payment plan and/or connect you with resources to help.
616-355-1500 or customerservice@hollandbpw.com

Promise Funds Flyer
Ottawa County Community Action Agency

If you are struggling with your past due bill, there may be assistance available through Ottawa County Community Action Agency (OCCAA).  To determine eligibility, please fill out the application at this link.

Once completed, an intake specialist will reach out to you within two business days.
OCCAA Phone Number - 616-393-4433

OCCAA Eligibility Application - Link to Web Form
Additional Community Agencies

Several other community agencies may have payment assistance available. Contact them directly for information.