Managing energy use is an important strategy for business success. Holland Board of Public Works offers resources and initiatives to help you use less electricity, stay ahead of the cost curve and ensure a more sustainable business future for our community, our state and our world.

Important: To receive funding through any of these incentive programs, you must complete an application form and receive pre-approval from Holland BPW.

For questions, please send us an email or call 616.355.1662.

Programs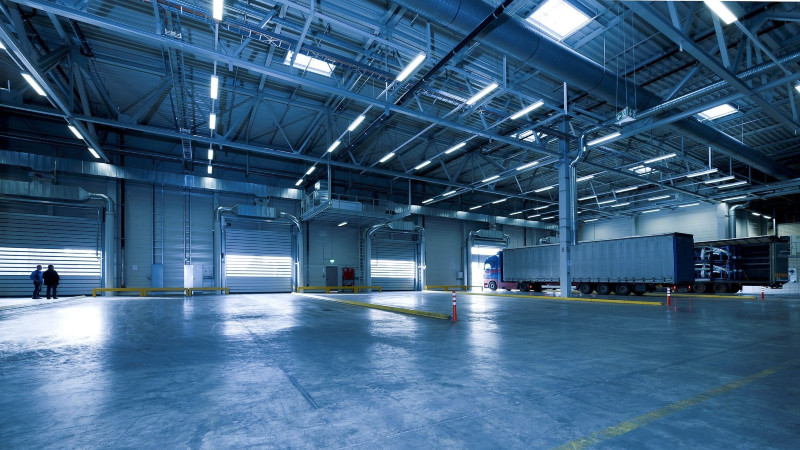 Commercial & Industrial (C&I) Rebate Program
To qualify for the Commercial & Industrial (C&I) Program, the account must be a Holland BPW electric business customer.
To encourage participation in 2023, some rebate amounts and annual rebate caps have been temporarily increased through December 31, 2023.


All prescriptive rebates can now cover up to 100% of customer cost (up from 75%) up to a cap of $50,000 per account, per year (whichever is less)

All custom rebates can now cover up to 100% of customer cost (up from 75%) up to a cap of $100,000 per account, per year (whichever is less)

Lighting rebate amounts have been increased for many measures (see table below)

We have added a new rebate for HID to LED "corn cob" lights

PLEASE NOTE:  2023 is the last year for screw-in medium base bulb rebates, so take advantage while you can!

Custom (non-lighting) rebates have increased from $0.08/kWh saved to $0.12/kWh saved

New construction lighting rebates have increased from $0.08/kWh saved to $0.15/kWh saved



| | | | |
| --- | --- | --- | --- |
| | | Cap amount 75% of customer cost | Cap amount now 100% of customer cost |
| | | | |
| | T8/12 to LED Fixtures/Custom | | |
| | | | |
| | HID to LED Fixture (does not apply to corn cobs) | | |
| | | | |
| | | | Now $200 per HP for the installation of new VSD screw air compressor |
| | | | $1,000 rebate for installing a new qualifying Building Auto System in a building over 50,000 square feet. |
| | Injection Molding Machine Insulation | | Now $200 per square foot of qualifying insulation to a plastic injection molding matching or extrusion machine. |
| | | | |
| | New Construction Lighting | | |
Prescriptive Rebates
Our C&I prescriptive rebates provide incentives when you replace inefficient equipment with specified high-efficiency electric technologies, including:
Interior and exterior lighting

HVAC controls and equipment

Variable frequency drives (VFDs)

Compressed air

Commercial refrigeration and kitchen systems
To qualify, lighting must be used at least 1,800 hours per year and other equipment must operate at least 1,500 hours per year. Apply for these rebates using the applications below.


Custom Program
Our C&I custom rebates are for business customers who want to make improvements outside the parameters of the C&I prescriptive rebates. Custom rebates utilize the same application forms below. If you are unsure of whether or not your project might be eligible for a custom rebate, please reach out to our team at 616.355.1662.

*All applications are accepted on a first-come, first serve basis while annual funds are available.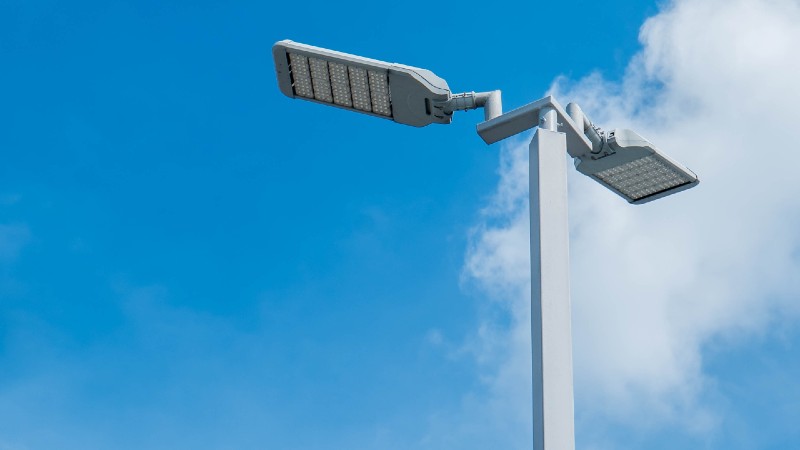 We also offer rebates for any commercial or industrial customers who complete new construction or major renovations of existing buildings that meet certain criteria.
To find out which rebates you may be eligible for, please contact us before completion of the design phase of your project.
Compressed Air Maintenance Program
Commercial or industrial customers with compressed air systems can skip the full C&I or Small Business application and fill out a quick and easy Compressed Air Maintenance rebate application.  Pre-approval of the application is not required!
The application is designed for projects that consist of either compressed air leak studies (and repairs) or the purchase of engineered air nozzles. 
Compressed Air Audits & Leak Reduction
Leak studies are incentivized at $20/HP of the compressed air system, regardless of how many leaks are ultimately discovered.  The costs of the leak study will be covered up to 100% of customer costs if:
The audit is performed by a qualified, independent contractor;

At least 50% of the leaks identified in the audit are repaired by either a contractor or the customer; and

A log is submitted with the rebate application that documents:
Leak location(s)

Leak volume(s)

Date of inspection

Date of repair(s)

Any leaks not fixed

Name of repair person
Engineered Air Nozzles
Engineered air nozzles installed in place of an open pipe or tube will be covered at 100% of the customer's costs or $100 per nozzle, whichever is less.
Engineered nozzles not only significantly reduce energy use, but they also reduce noise levels and increase user safety by eliminating the risk of dead-end pressure injuries.