Holland BPW will pay you for your old appliances, and we'll come and pick them up for FREE!

Old appliances use more energy than current models and are more likely to contain dangerous refrigerants that can be very harmful to the atmosphere if they were to leak. You can use Energy Star's online tool to estimate how much you can save in electricity costs by switching to a new fridge (or getting rid of that second one in the garage). You can probably save more than $100 per year!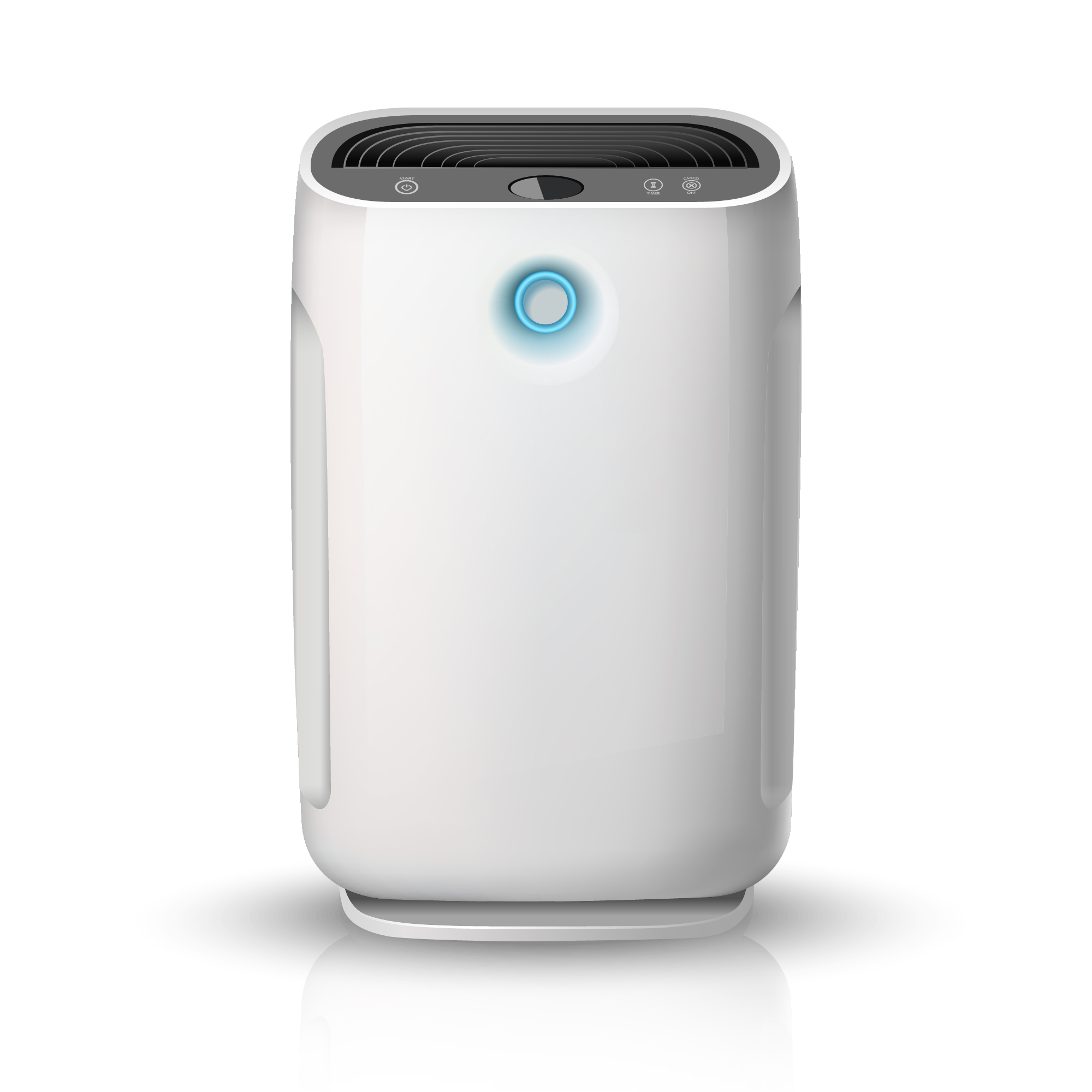 Appliance
Amount
Refrigerator
$50
Mini-Fridge
$25
Freezer
$50
Dehumidifier
$15
Window Air Conditioner
$15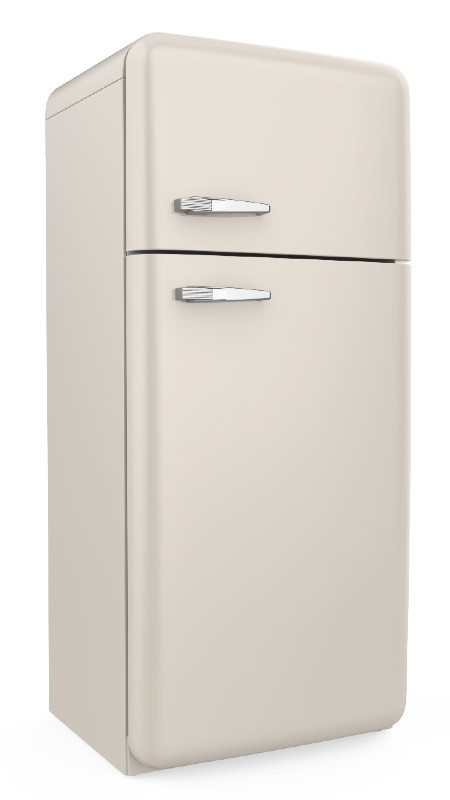 How to Schedule a FREE Pickup Appointment
1. Call Mike's Junk Hauling at 616-405-9889 or email us.

2. Have your HBPW electric account # ready when you schedule your pickup
Program Conditions/Requirements
Appliances must be in working order

Program participant must be a Holland BPW electric customer

Limit of two (2) large appliances (refrigerator and/or freezer) per customer per year

Limit of two (2) small appliances (mini-fridge, dehumidifier, and/or window A/C) per customer per year.

All appliances must be placed outside the home or in an accessible place (like a garage) at the time of your scheduled pick-up
Please allow 4-6 weeks after pickup for your rebate credit to be applied to your bill.
Questions? Email our team or call 616-355-1534.
Additional Recycling Resources
PADNOS Black River Recycling
11531 Chicago Dr., Holland, MI 49424 – (616) 396-8587

Comprenew Retail Store
4186 Plainfield Ave NE, Grand Rapids, MI 49525

Comprenew Showroom & Recycling Center
629 Ionia Ave SW, Grand Rapids, MI 49503

Ottawa County Environmental Sustainability Center
14053 Quincy St., Holland, MI 49424 – (616) 393-5645

City of Holland – Solid Waste & Recycling
270 S. River Ave, 3rd Floor, Holland, MI 49423 – (616) 355-1330