Energy conservation and affordability are common goals that Holland Board of Public Works shares with our community. We offer a variety of programs that help our customers make environmentally conscious decisions about their energy usage. We also have an income qualified assistance program to help with your utility bill in times of need.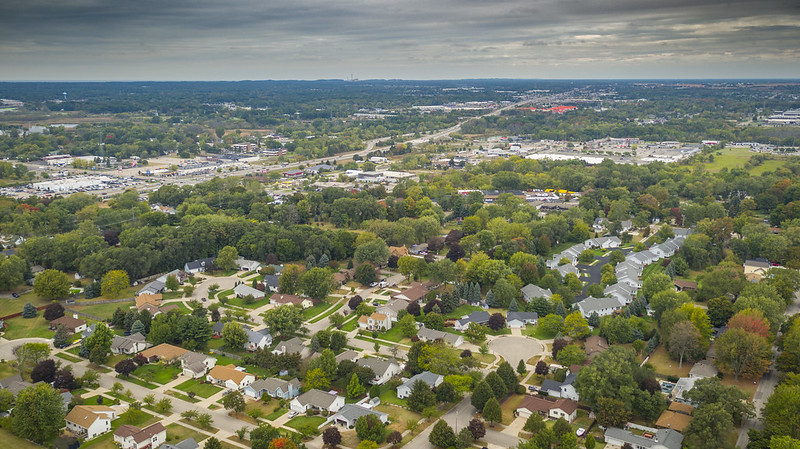 Elective Renewable Energy
You can contribute to making our community a greener place by choosing to have a portion, or all of your electricity generated by renewable sources. Holland Board of Public Works is now offering elective renewable energy for all customers.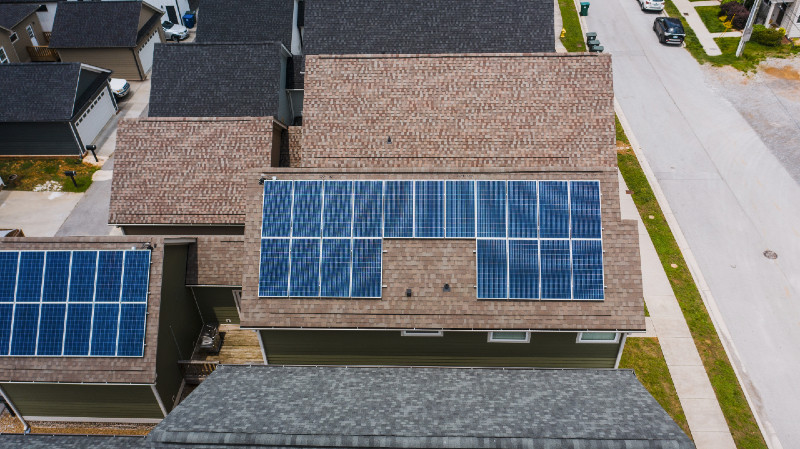 Are you planning to install your own renewable energy generator? Holland Board of Public Works has a Distributed Generation (DG) program for HBPW customers who generate electric power using their own solar, wind, hydropower, geothermal, energy storage system or qualified biomass resources. DG helps lower your electric bill and continue to access to the HBPW electric grid as a backup.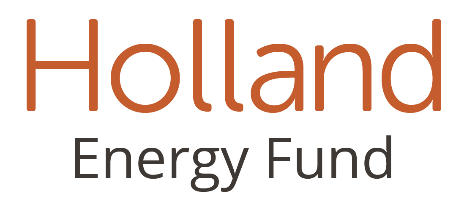 Holland Energy Fund is a 501(c)3 nonprofit corporation that supports the City of Holland's long-range Community Energy Plan. The Holland Energy Fund facilitates programs in partnership with the City of Holland, Holland Board of Public Works and Michigan Saves.
Home Energy 101 - Get valuable efficiency training & up to $300 in energy saving freebies

Home Energy Retrofit Program - Save 5-20% on home energy improvements

On-Bill Loan Program - Simple, convenient improvement financing