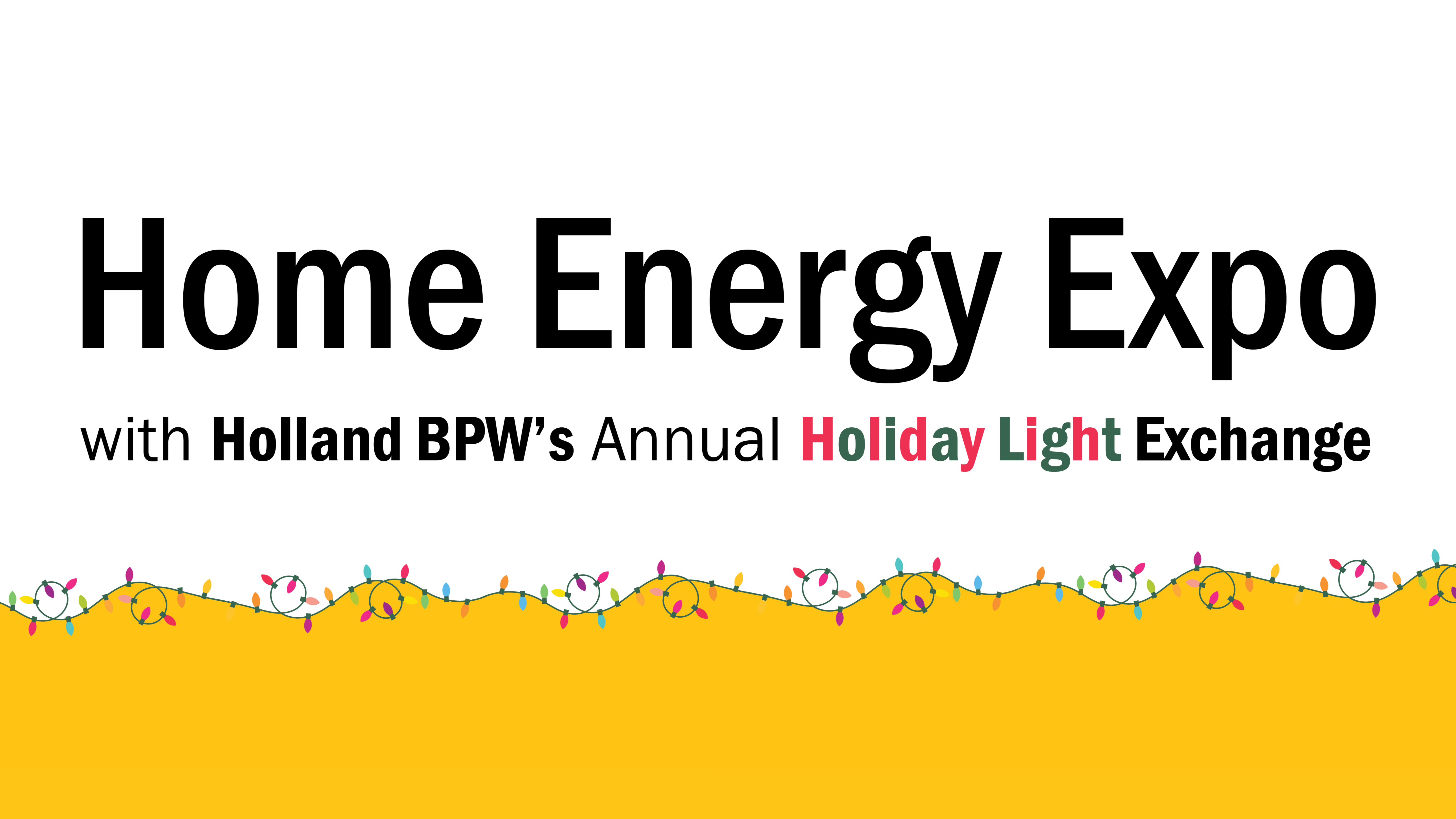 Join us on Thursday, October 26th from 2-7pm at the Holland Civic Center for the Home Energy Expo with Holland BPW's Annual Holiday Light Exchange!


At this first-of-its-kind Home Energy Expo, Holland BPW electric customers will find all sorts of electrifying resources to help reduce their carbon footprint along with opportunities to learn more about the benefits of switching to electric tools and appliances.
What is Beneficial Electrification?
Beneficial Electrification is switching from gas-powered appliances, tools and vehicles to electric versions when it makes sense to do so. Some items that can be electrified include cars, lawn tools like mowers or leaf blowers, home heating systems, water heaters, clothes dryers and ovens. Using electric tools and appliances instead of gas-powered reduces on-site carbon emissions, requires less maintenance, doesn't have unpleasant smells, and is less noisy and generally cheaper to run.
Some rebate items under this category include: 
Expo Activities and Vendors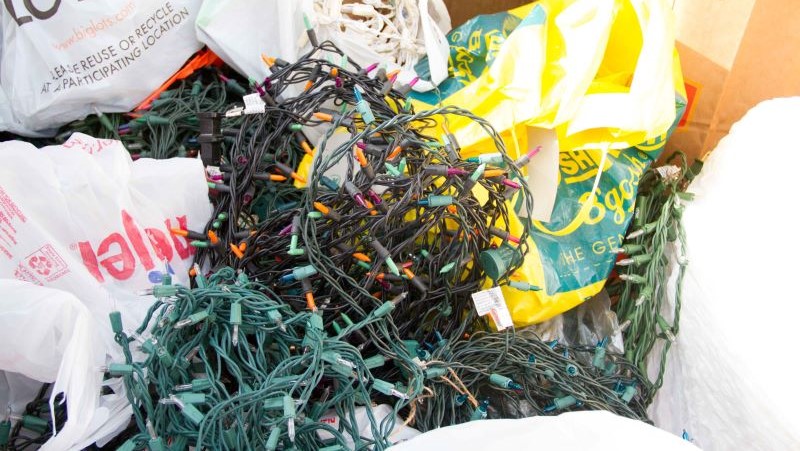 Holland BPW's annual Holiday Light Exchange is a part of this comprehensive Home Energy Expo. Trade in one or more of your old incandescent holiday string lights and receive up to 2 new LED strings while supplies last. Incandescent lights will be recycled with PADNOS.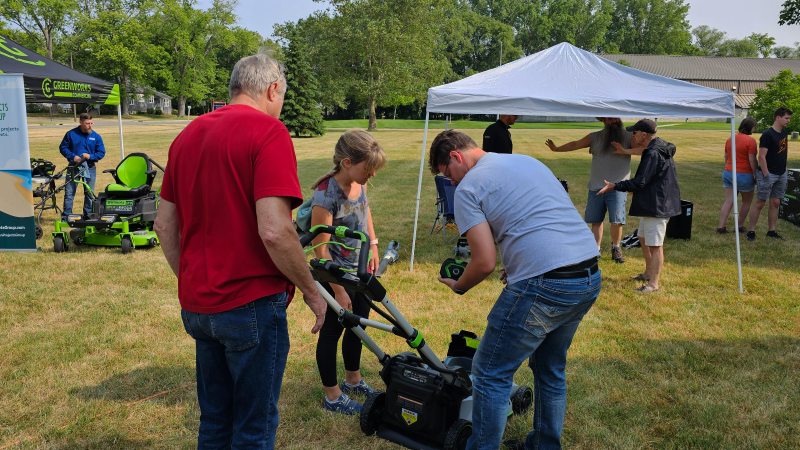 Try out electric lawn tools for yourself before you buy! Test electric lawn tools courtesy of Visser Ace Hardware at the Expo including leaf blowers and snowblowers. And if you're ready to buy you can purchase your tool directly through Ace on the spot. Recycle your old gas-powered tool and receive an instant rebate off your purchase price! Please drain all fluids from your gas-powered tool before recycling.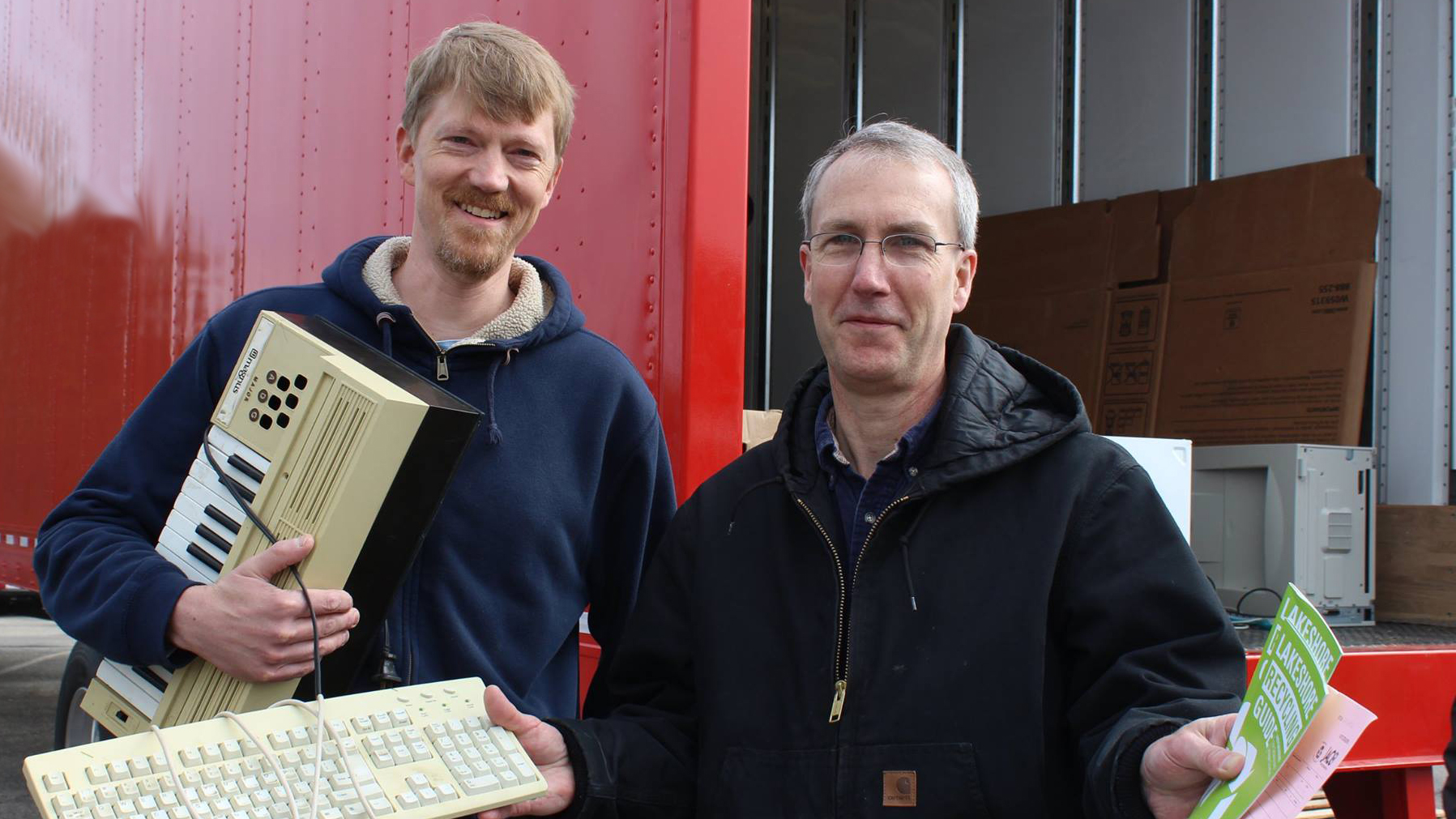 Household Electronics Recycling 
Clear out your old home electronics at the Expo! Recycle your household electronics for FREE through CompRenew. Any items with cords, batteries or curcuit boards are generally accepted.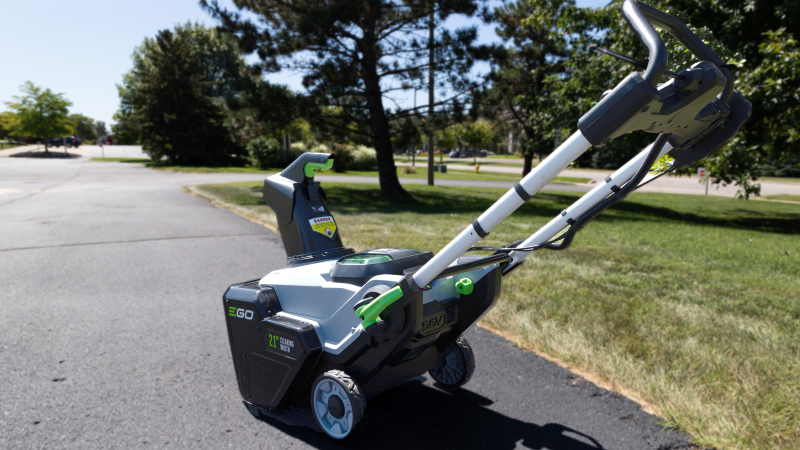 Any Holland BPW residential electric customer who signs up for Home Energy 101 or has completed that program can enter for a grand prize drawing. One lucky winner will receive a FREE EGO snowblower courtesy of Holland BPW. Entrants do not need to be present at the time of the drawing to win.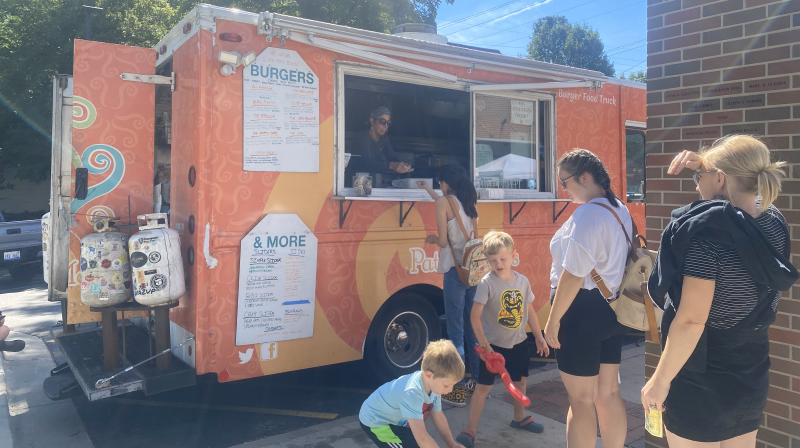 Stop by and purchase some delicious food from food trucks including Arcane Pizza, Outlaw Roasted Corn, and Patty Matters, right at the Civic Center! Explore the Expo and enjoy free hot chocolate and tasty treats indoors.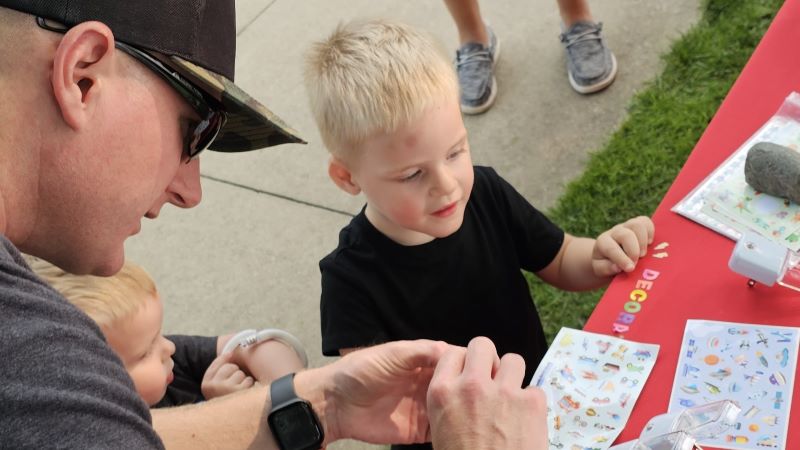 There's something for every age at the Expo! Kids will enjoy seasonal crafts, carnival games and other fun giveaways. Plus, see how much electricity you can generate on our Pedal Power Bike courtesy of Velo City Cycles.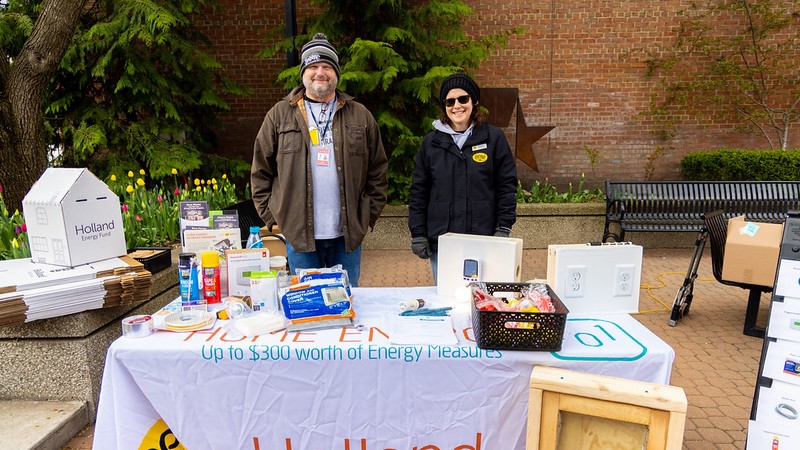 Electrifications Resources & Experts
Browse below to view the electrification resources and experts who will also be at the event to answer your questions.
Carbon Offsets through the Community Carbon Fund
The
Community Carbon Fund
is a new partnership between the Outdoor Discover Center and the Community Foundation of Holland/Zeeland. Through this specific fund, individuals, businesses and churches can donate to offset their carbon emissions.
Daikin Comfort Technologies
Elective Renewable Energy Rate
EV Chargers & Electric Panel Upgrades
Mitsubishi Electric Trane
West Michigan Electrical JATC