Electric lawn tools have many benefits over gas-powered tools.
More convenient and easier to maintain: no mixing fuels or changing spark plugs

Quieter

Reduced carbon emissions

More efficient

Saves money over time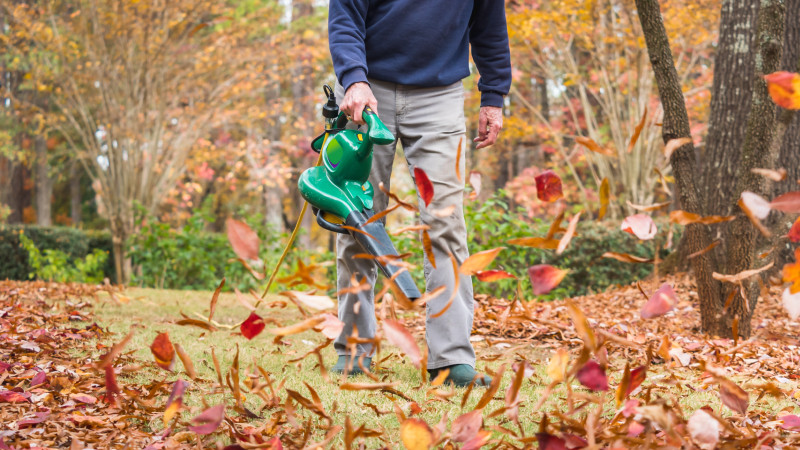 Holland BPW electric customers need to make a qualifying electric lawn tool purchase to receive the rebate.

Any customer seeking the recycled tool rebate for a given tool must recycle an existing gas-powered tool of the same type (e.g., mower) and comply with the following. To recycle, drain the gas-powered lawn tool of all fluids and bring it to PADNOS Black River Recycling Center located at 11531 Chicago Drive, Holland, MI 49424. Ask for a Holland BPW recycling receipt and include it with your rebate application. Residential customers must own the units being recycled.

Customers are eligible for up to four tool rebates per year. However, there is a limit of one rebate (tool-only or tool-plus-recycle-bonus) for each type of electric tool per year.
Measure
New Tool Only
Recycled Gas Tool Bonus*
String Trimmer
$25
$25
Leaf Blower
$25
$25
Lawn Mower
$50
$100
Snow Blower
$50
$100
*Recycling a gas-powered tool without purchasing a new electric tool of the same function is not eligible for a rebate.

For example, buying a new electric lawn mower and recycling your old gas-powered one will make you eligible for $50 + $100, or a total rebate of $150!