Power for the 21st Century: A Community Determines its own Energy Future
The direction for creating the Holland Energy Park™ came directly from our community. At Holland Board of Public Works, we knew we needed to replace our aging power generation plant and that the demand for energy will increase as our community continues to grow.
With that as a starting point, we invited the people of Holland to tell us how they wanted those goals met. They wanted power generation that was clean and sustainable. They told us they wanted a facility that uniquely fit the goals and character of our community. We also heard that our community wanted to be included in the important decisions that needed to be made.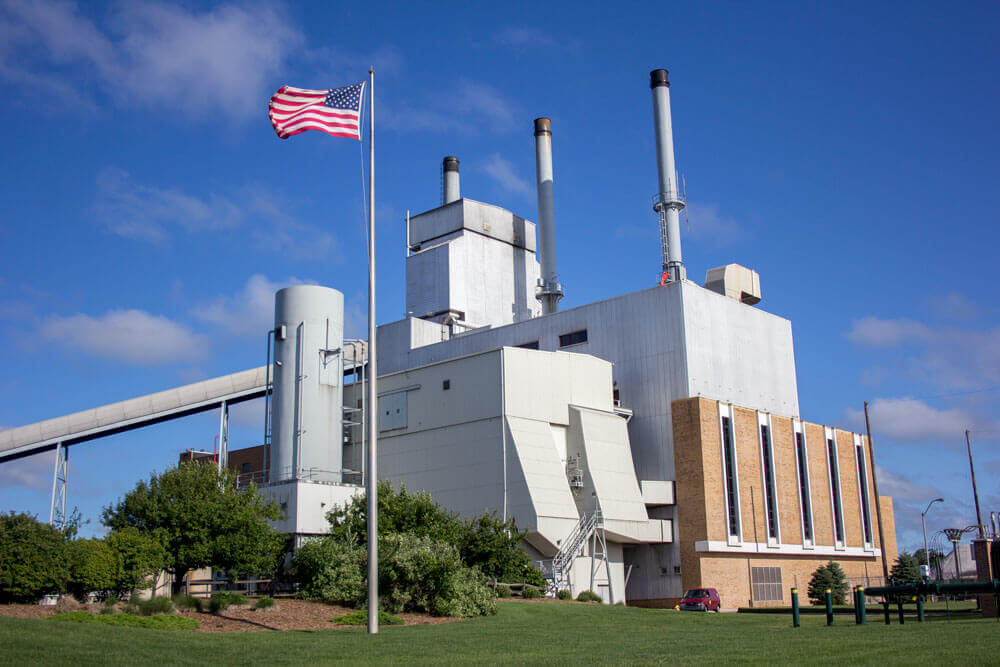 Bring this Story to the Classroom
A unique learning experience for students. Our educator resources include lesson plans for varying education levels on How Electricity Works and Conservation of Energy, both of which compliment a field trip to Holland Energy Park where students can engage in hands-on learning with STEM, sustainability and history topics.
Power for the 21st Century
That led to the creation of Power for the 21st Century, or P21, a unique communications and engagement process that opened the doors to include our community in every major decision we made. The process solicited ideas and opinions, it informed and educated and it created an incredible transparency around what was being done and why.
A simple blog grew into a detailed chronicle of the project for everyone to see. Through the blog the community kept its engagement in the process alive, and over time P21 became a complete history of how the Holland Energy Park came to be.
P21decision.com
lives on as a public and archival account of our story. Visit it to learn more about the unique story that is Holland Energy Park.