2022 Customer Survey Results
Earlier this year, Frost Center for Data and Research at Hope College conducted our annual customer satisfaction survey to measure Holland BPW's customer experiences and satisfaction with utility services. THANK YOU to our customers who took the time to complete the survey questions. Here are the results of what we learned from the survey and information about the most common subjects of interest expressed in the survey. We are committed to continuous improvement and truly appreciate the feedback we received. Overall, we are proud and humbled that our customers continue to report that they are highly satisfied with our services.
---
Rates
We heard a lot of comments regarding our rates. Did you know that we offer some of the lowest rates in the area? In fact, in some situations, we are more than 50% lower than other electric providers. Below are some rate comparisons using published data from the Michigan Public Service Commission and HBPW comparable rates.
Holland BPW also provides up to four utilities on your bill depending on where you live. For more on the charges included on your HBPW bill, including the readiness to serve charge, see our Understanding Your Utility Bill Guide.

There are agencies in the area that offer income-qualified assistance if you are having trouble paying your bill.
Community Action Agency, 616-393-4433
Salvation Army, 616-392-4461
Ottawa County DHS, 616-394-7200
Allegan County ACRDC, 269-673-5472
---
Broadband Services Interest
Thank you for all your interest in broadband services. Holland BPW and the City of Holland have proposed a plan to build a city-wide community-owned fiber network, extending the availability of our broadband services.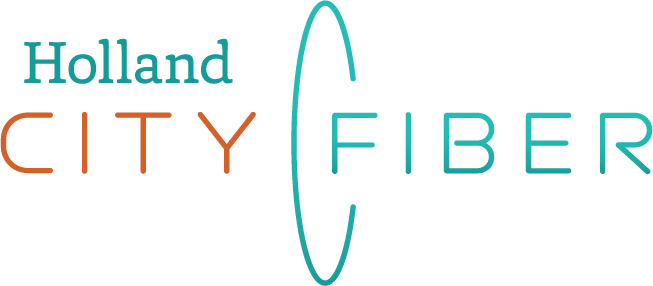 City of Holland residents can learn about what is being proposed at: www.hollandcityfiber.com.
---
Renewable Energy

HBPW offers an elective renewable energy rate for its customers. Choose to have a portion or all of your electricity generated by renewable sources. Currently, 15% of the energy you receive from HBPW comes from renewable sources. You also have an option to purchase more renewable energy from Holland BPW.
---
Online Payment Issues

We are aware of the challenges that many of our customers are experiencing paying their HBPW bills online. We are working diligently to correct the situation. We are in the process of upgrading our payment processing software and paperless billing. More information on this to come in the near future.
---
Eliminating Online Convenience Fees

You spoke up, and we listened! Across the board, customers do not want to pay online convenience fees. Once the new payment processing system is fully tested and implemented, there will no longer be a $2.25 convenience fee. The only thing needed will be to enter your card information the first time that you use the new system.
---
Trash and Recycling Services

The City of Holland has a mandatory refuse and recycling curbside pickup program. Last year, the program changed with the addition of recycling carts. There were some growing pains at first as the new service was being implemented. Now, most of the challenges have been resolved and the process is running well. We are continuously working with the trash collection service provider to keep improving the service for our community.
---
Energy Efficiency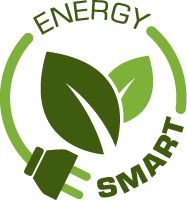 HBPW offers an Energy Smart Program of energy efficiency resources and incentives designed to help Residential, Commercial and Industrial electric customers use energy wisely and save money.
---
Park Township Water Prices and Meter Installation
HBPW recently welcomed Park Township water customers. We realize the transition of updating meters and billing changes may have surprised some of our new Park Township customers. We appreciate your patience through this process. Nearly all of the meters have now been replaced and things are running smoothly.