Holland BPW makes necessary investments that keep our community thriving. To support our customers' growing electricity needs, we are building our 10th substation. East Point located on Waverly Ct. will be able to serve 80MW of additional load. It is projected to be complete by September 2023.
October 2022 - Earth work begins, preparing the site for construction.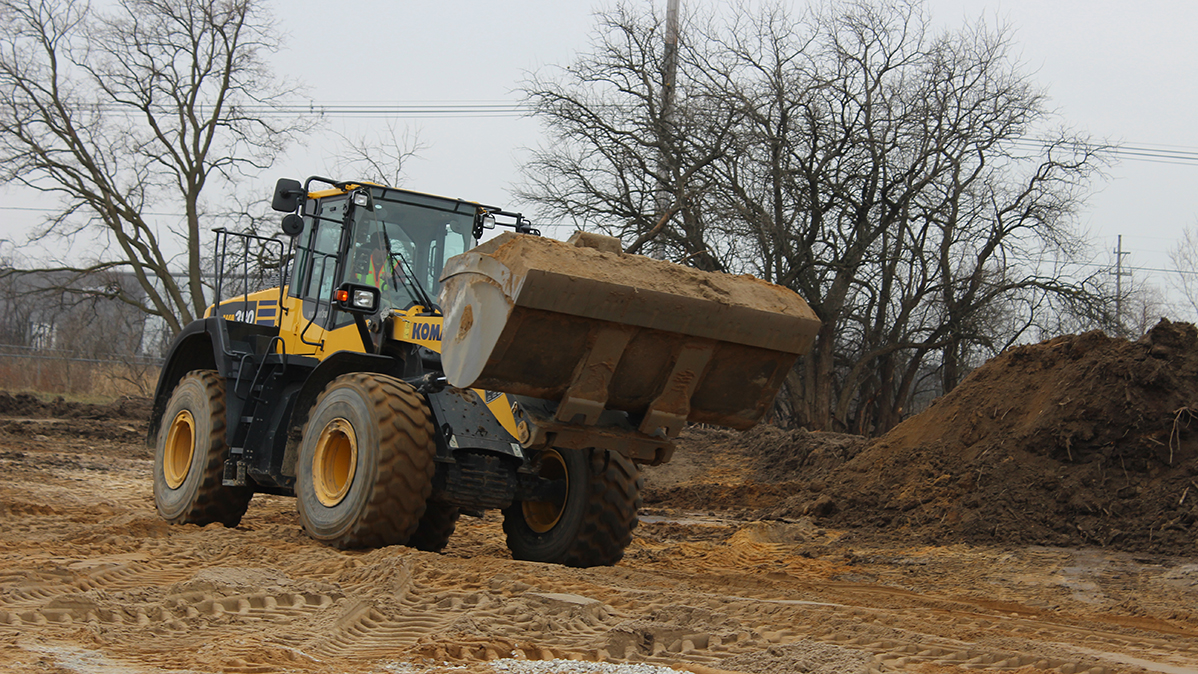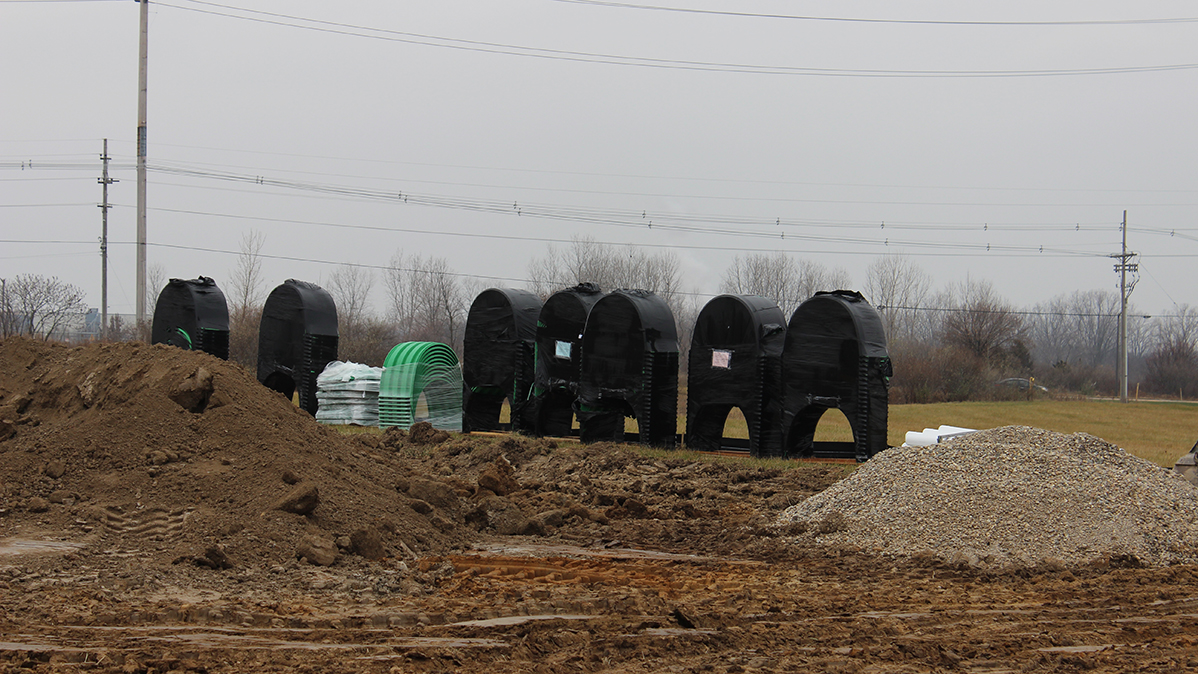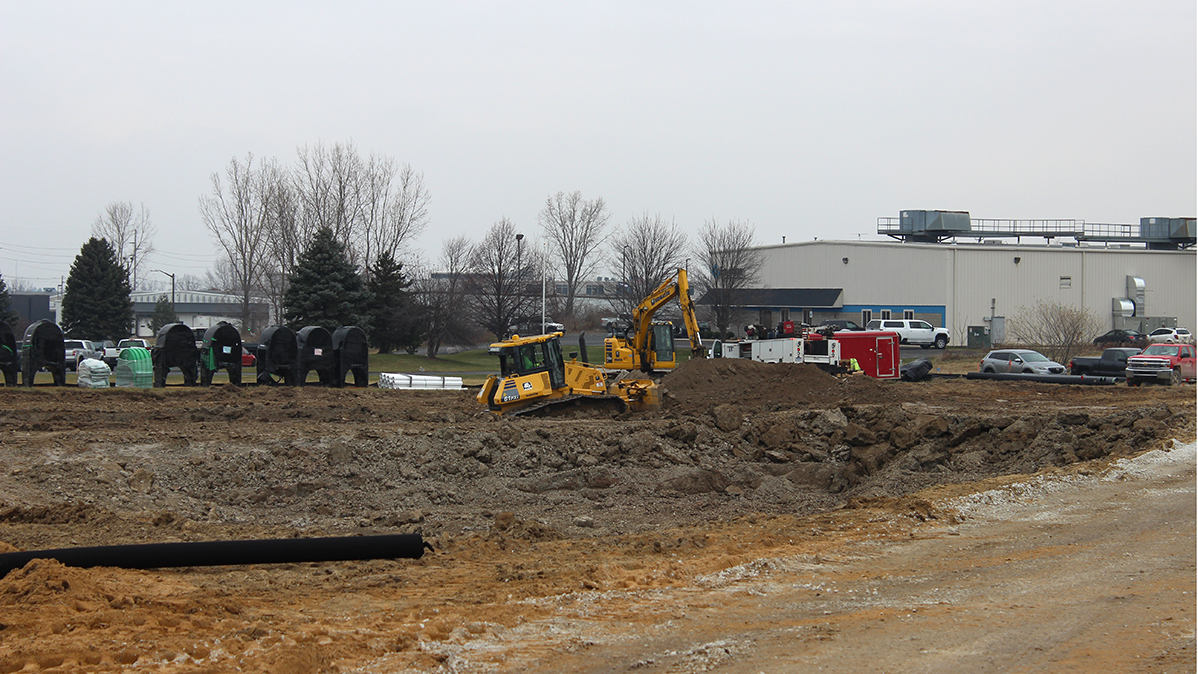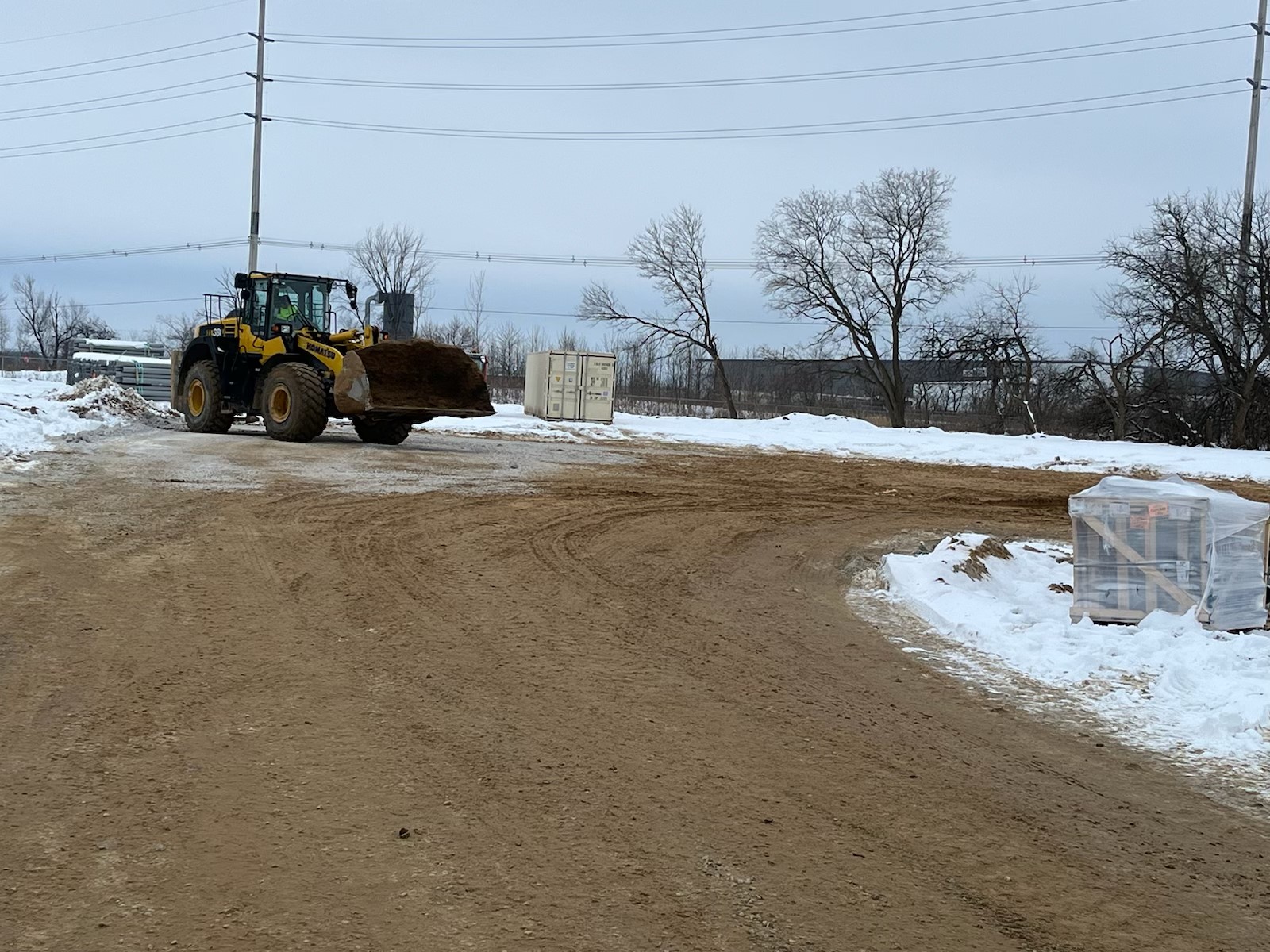 December 2022 - Earth work continues at the East Point Substation site.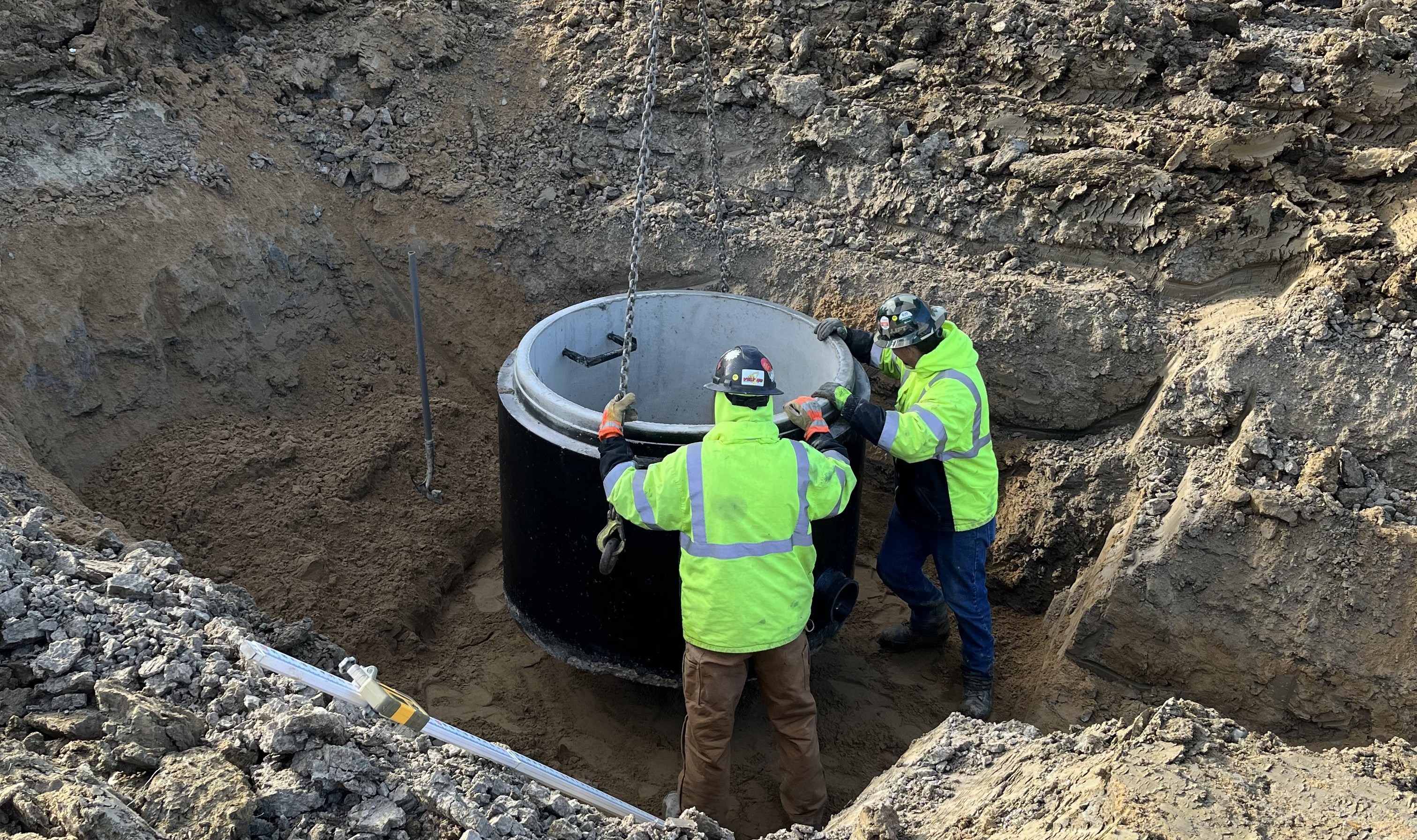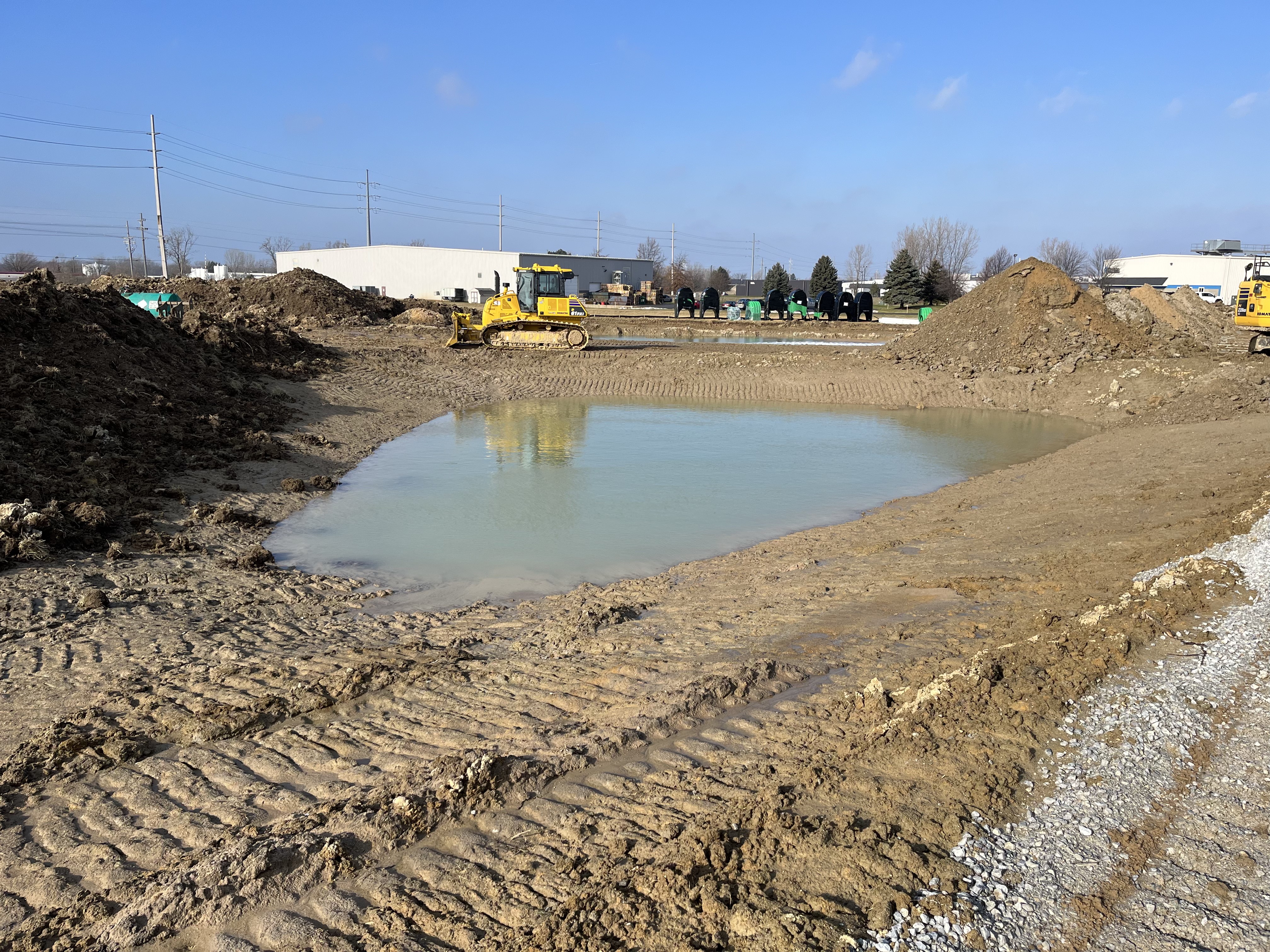 January 2023 - Workers set a sanitary sewer manhole in the ground. Detention basins for the substation are in place.