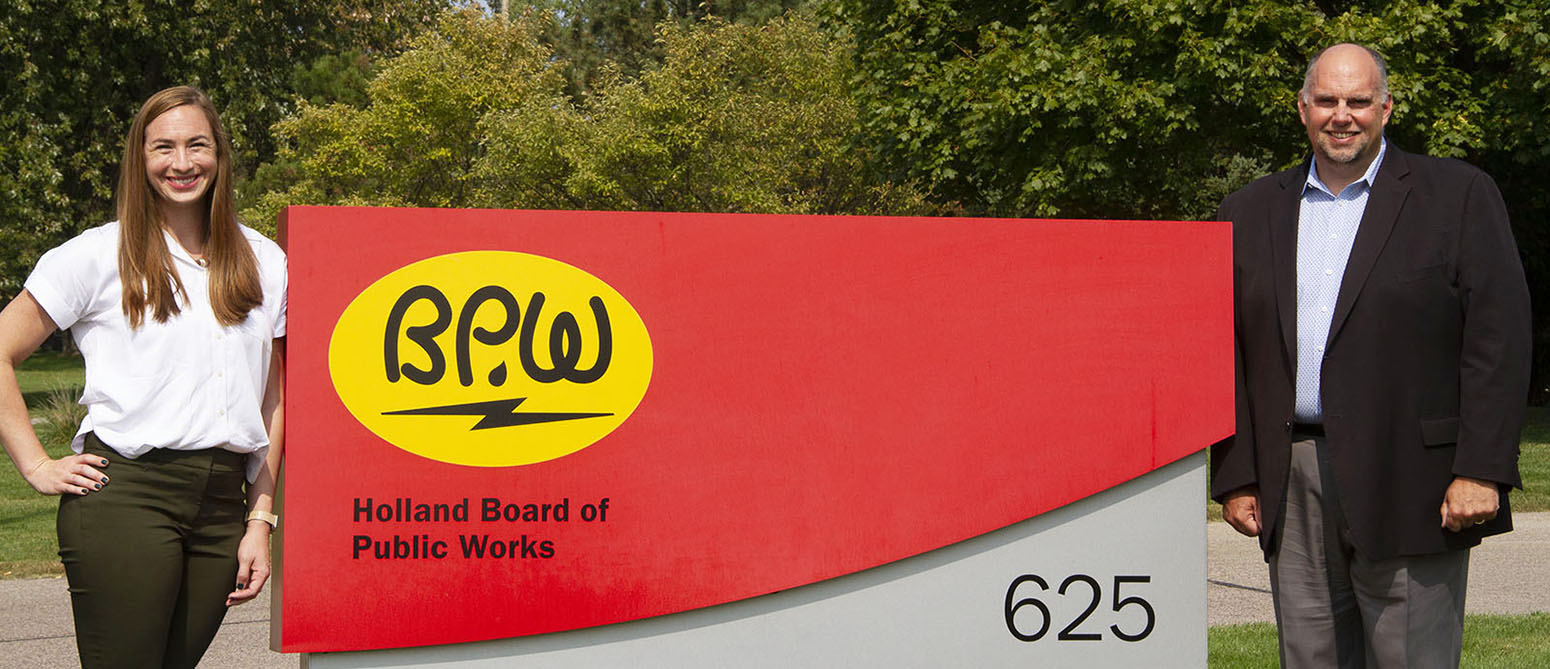 LOCAL. RELIABLE. EFFICIENT. ESSENTIAL.
Welcome!
Typically the annual Key Accounts meeting would bring us together this time of the year. As with most events in the wake of the pandemic, our plans had to be adjusted. We listened to your feedback and decided that easy access to valuable information specific to your needs as a key account would be more valuable than a virtual meeting or web based training. The result is this webpage, a knowledge resource designed specifically for you.
Holland Board of Public Works (HBPW) knows that understanding your utilities is pertinent to your business. Being informed helps you to take advantage of all the benefits that go along with having a community-owned board of public works.
Please take time to explore this page at your own pace. Queue into the latest news about HBPW electricity, water, wastewater and broadband. Also, learn about opportunities to lower costs and operate more efficiently.
As a local public utility, you are served at all levels by people who are devoted to our community. That means you have a real person to call. As a key account, Alison El-Cassabgui is dedicated to providing resources to you when needed. If you have any questions about this information or your service, feel free to reach out to her.
Thank you,
David Koster
General Manager