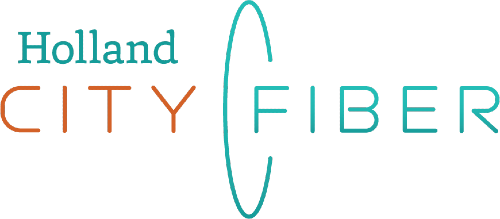 On August 2, 2022, the people of Holland voted to make a community-investment in a high-speed fiber optic broadband network that will be available to every address in the City of Holland.

Holland BPW will build and manage the broadband infrastructure, adding onto the backbone fiber network that the utility began creating 30 years ago.
Customers will be notified well in advance about when their neighborhood will be lit with Holland BPW Fiber. The first service node is expected to go live during the summer of 2024.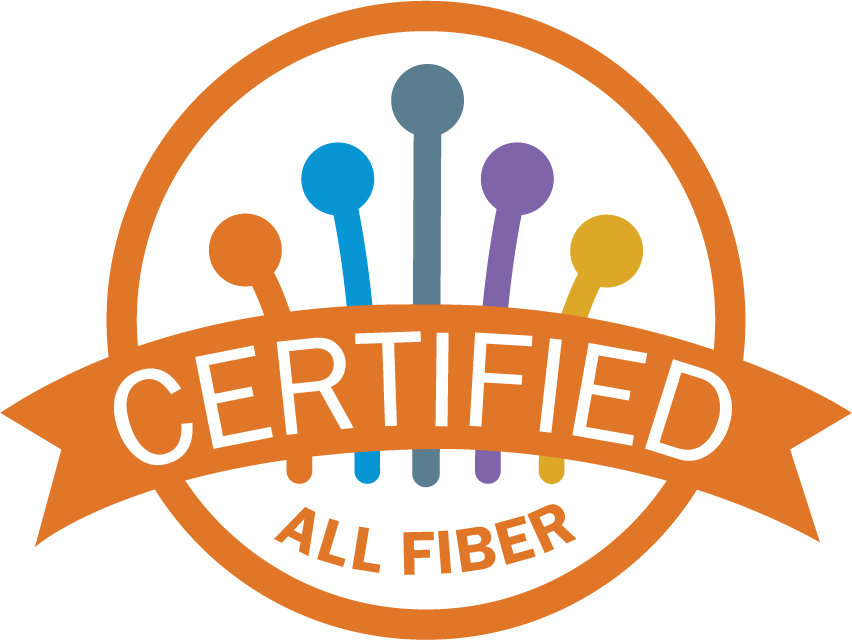 Holland BPW offers broadband services that keep businesses connected and running at gigabit speeds. Our certified all-fiber network is community-owned, reliable, and FAST!
We offer
Holland BPW has an open-access network. That means that broadband services on our network might be available in your area from one of our Partner ISP's.
Shared Gig Internet Service
Holland BPW offers high-speed broadband services to our community with industry-leading internet reliability, speed and customer service. Currently, this shared gigabit service is only available to the Downtown Holland corridor and select areas. Click the button below to see if your address is in our shared gigabit service area.

Active Ethernet is a private network option that provides a wide-area Ethernet service interface to connect two or more locations at bandwidths ranging from 0.5 to 2000 Mbps. The handoff can be provided across copper or fiber depending on customer needs. Installation costs, setup fees, and bandwidth rates are available upon request.
The ISPs listed below are connected to Holland BPW's fiber network. Some ISPs also utilize HBPW's fiber network to provide services such as off-site storage and disaster recovery systems. Together, HBPW and the ISPs below can provide reliable and affordable network solutions for your business.

HBPW offers the option of leasing dedicated fiber strands on a monthly basis, with an aggregate minimum of $1,000 per month. This option allows the customer to design, install and maintain the electronic equipment required. Installation costs, setup and lease rates are available upon request.

Holland Board of Public Works owns and operates a fiber optic network in the greater Holland area. Under this broadband service, Holland BPW provides three options: Shared Gigabit, Active Ethernet and Dark Fiber.  

This system was originally installed to improve communications between electric substations, and has expanded to service the local community. The growth of HBPW's network has allowed HBPW to provide service to school districts, small and large businesses, municipal offices, medical offices and community service organizations. We will continue to grow this network to every address in the City of Holland through the community investment approved by the Holland City Fiber vote. With that project, Holland BPW will build and manage the broadband infrastructure, adding onto the backbone fiber network that we began creating 30 years ago.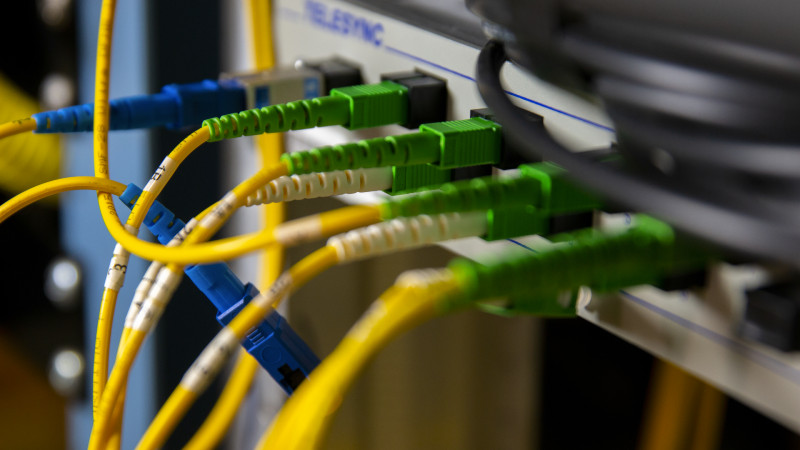 Fast, Reliable, Affordable
Holland BPW's broadband highway is fast and reliable by the nature of fiber optic cable. Optical fiber uses light instead of electricity to carry a signal. It is unique because it can carry high bandwidth signals over long distances without degradation. Also, fiber optic cables do not conduct electricity, which eliminates the possibility of electromagnetic interference and fire hazards.
Holland BPW believes that fast and reliable broadband access makes our community stronger. As a municipal utility company, Holland BPW is able to control the cost of building and expanding our broadband network with strategic planning and integration with partners and our other services.

For more information about HBPW Broadband Services, to obtain a quote, or order a service, please contact Broadband Services at fibersupport@hollandbpw.com.